Online Psychotherapy
Online psychotherapy is the practice of providing psychological services that use the Internet and digital media (computer, tablet, mobile phone) to conduct sessions.
When a client communicates with her/his Psychologist through chat or video call, she/he is participating in online psychotherapy.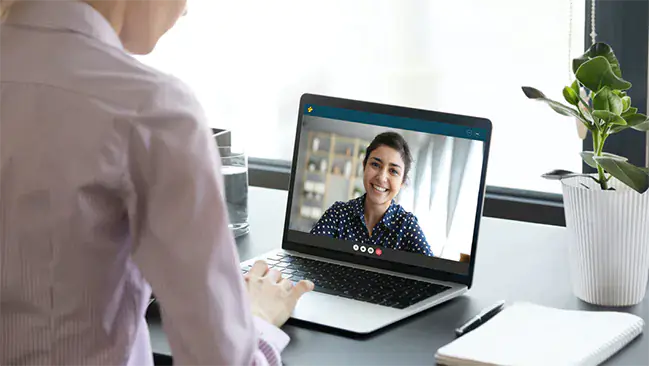 How has distance psychotherapy evolved historically?
Online psychotherapy belongs to the broader category of telepsychotherapy. Telepsychotherapy emerged in the 1960s, involved psychotherapy over the telephone and was developed to meet the need for intervention and support in populations with characteristics that prevented face-to-face sessions. Such populations were either civilians living in remote areas or even soldiers in need of urgent psychological intervention to manage symptoms of post-traumatic stress.
Inevitably, the trajectory of online psychotherapy follows that of the spread of the Internet. Many consider its arrival to be traced back to 1986 and refer to early forms such as mental health discussion forums. However, most agree that online psychotherapy in the form we know today began to develop in 1995, alongside the introduction of the digital camera.
Literature
Further sources